A new type of farm built in 2014 with a rounded-up process from a boar to a fattening pig. The first farm on the Balkans in which the sows are not kept in cages, but move freely with computerized feeding and monitoring.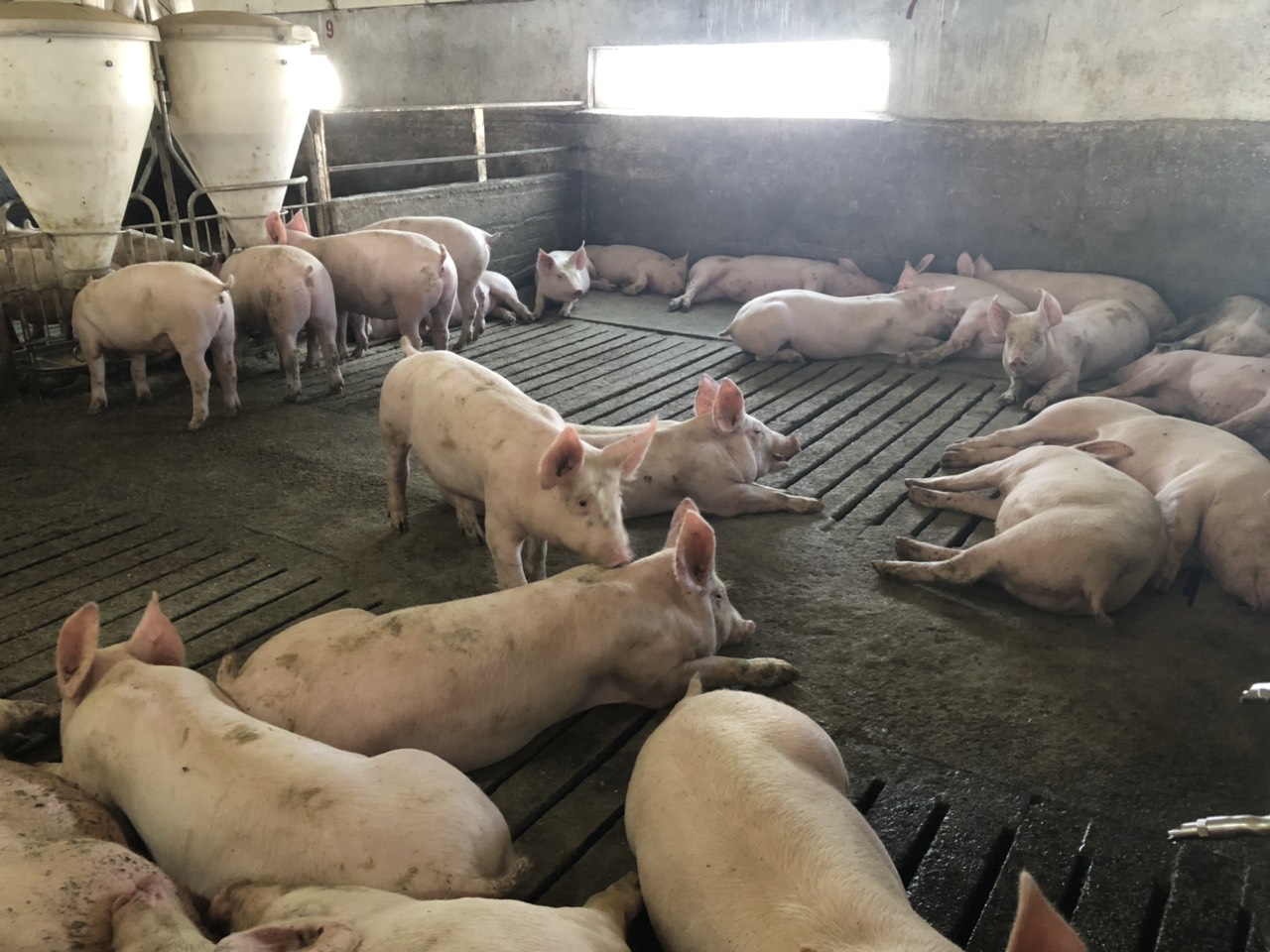 Τhe breeding of the pigs is done through the utilization of modern mechanization and automated processes for control, utilization of modern feeding system as well as control of the ambient conditions through systems for ventilation and air conditioning.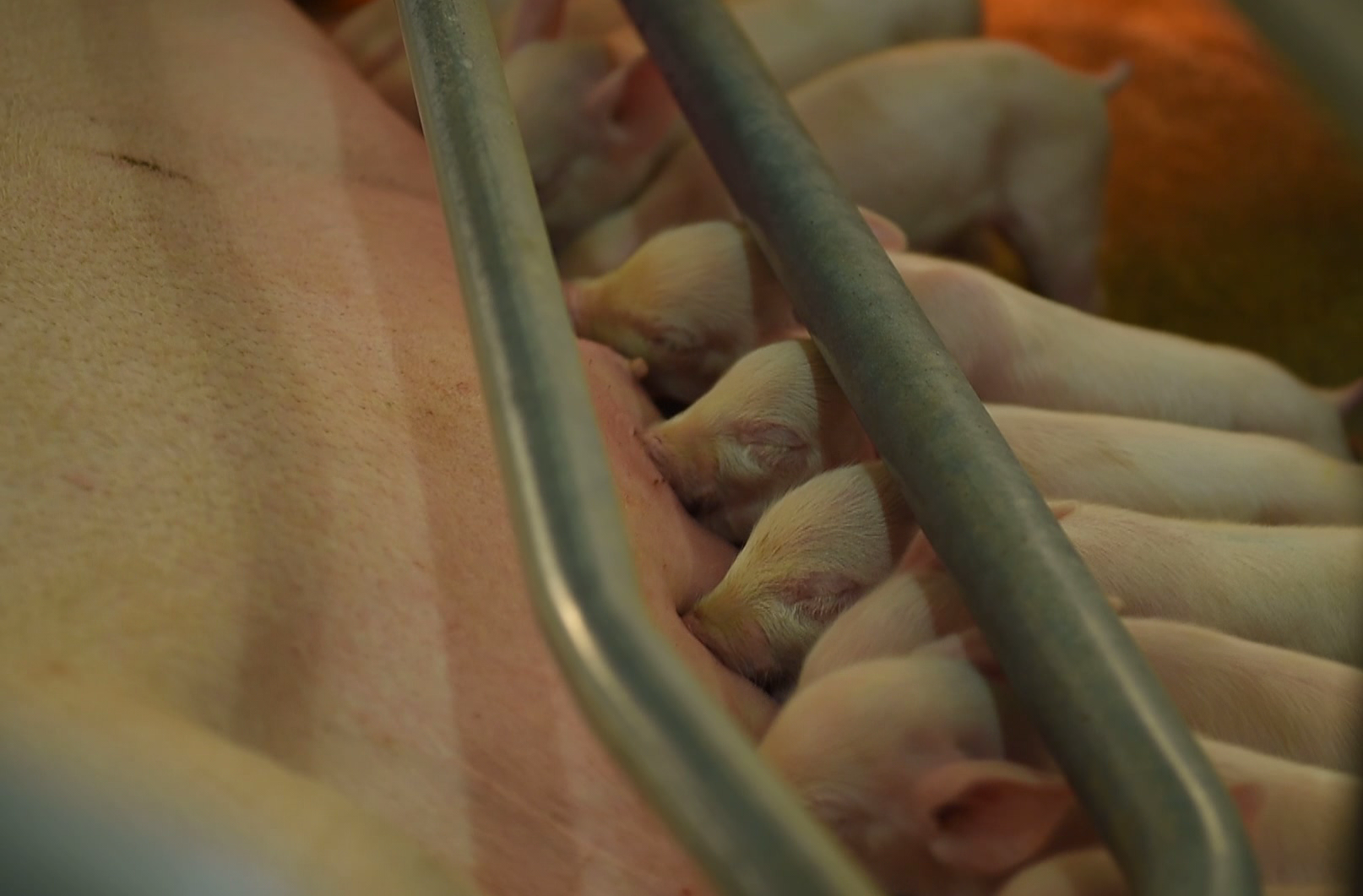 The reasons for the high reproductive results include the balanced high-quality feed from our own production, good ambient for the animals and caring and experienced staff. Thus, as a final result, we get high-quality meat from our brand "Domashno".