The livestock feed manufacture is located nearby our farms (within 1300m). The factory was built in 1990 and operates with a semi-automatic way of production.
The capacity of this unit is 100 tonnes per day and produces feed mainly for our own farms as well as some amounts for sale.
The food is of high-quality, made according to the recipes of our experts who maximally retain a traditional and homemade way of production.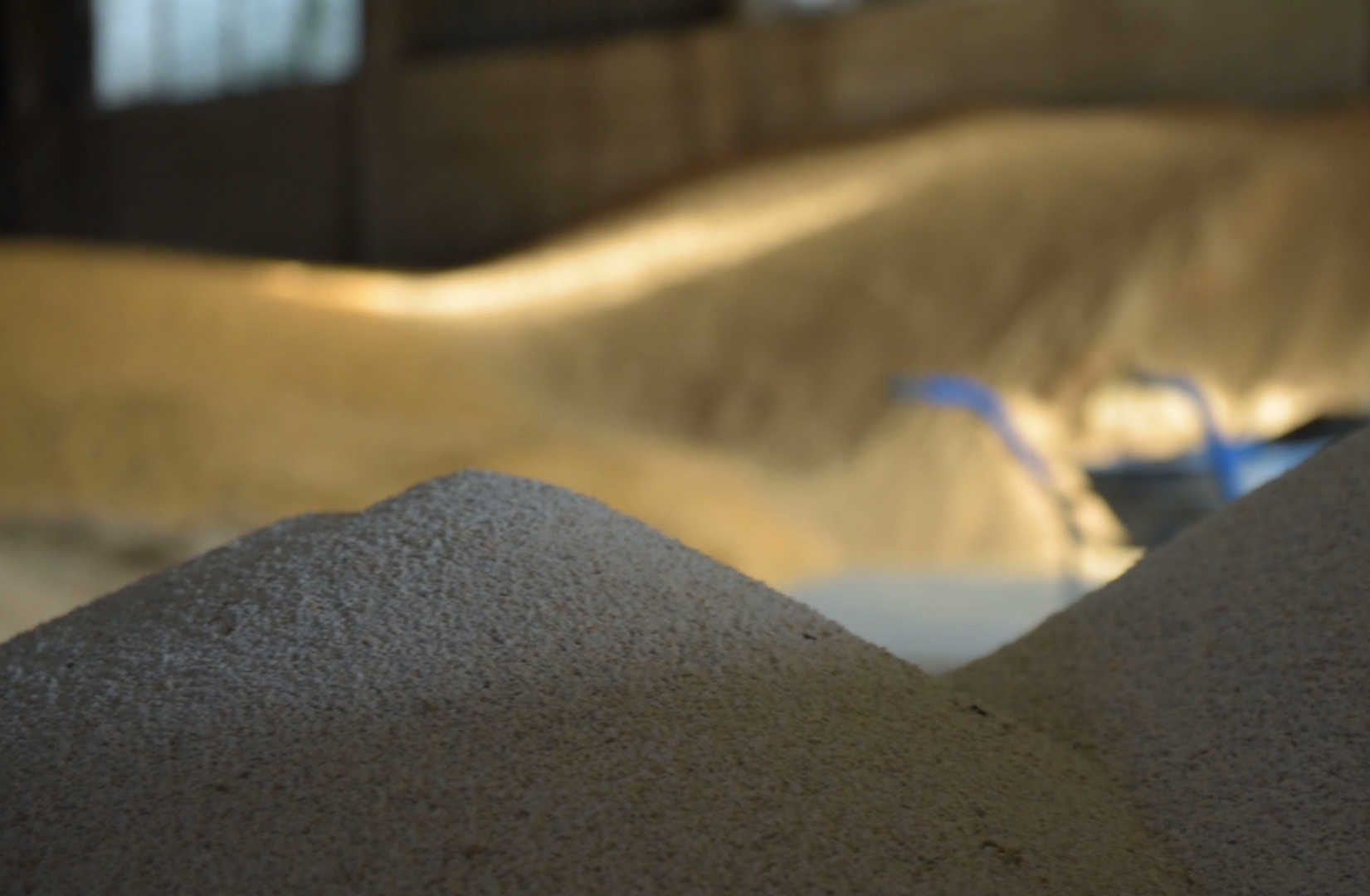 We believe that without good and healthy livestock feed there are no good and healthy products in livestock breeding, which in turn contributes to the long life and good health of our clients – consumers of the products of the brand "Domashno".