HEALTHY PRODUCT FOR ALL DIETS
Тradition and quality
Poultry Farm Gevgelija has a 60-year tradition in the production of laying hens and fresh consumable eggs. Today, it is a farm with the highest number of laying hens in Macedonia and one of the biggest farms on the Balkans.
Poultry Farm Gevgelija is the producer of the eggs from the brand "Domashno jajce". The eggs are obtained from the chickens fed with food from our own production which contains essential nutrients necessary for normal growth, development and many other processes of the chickens.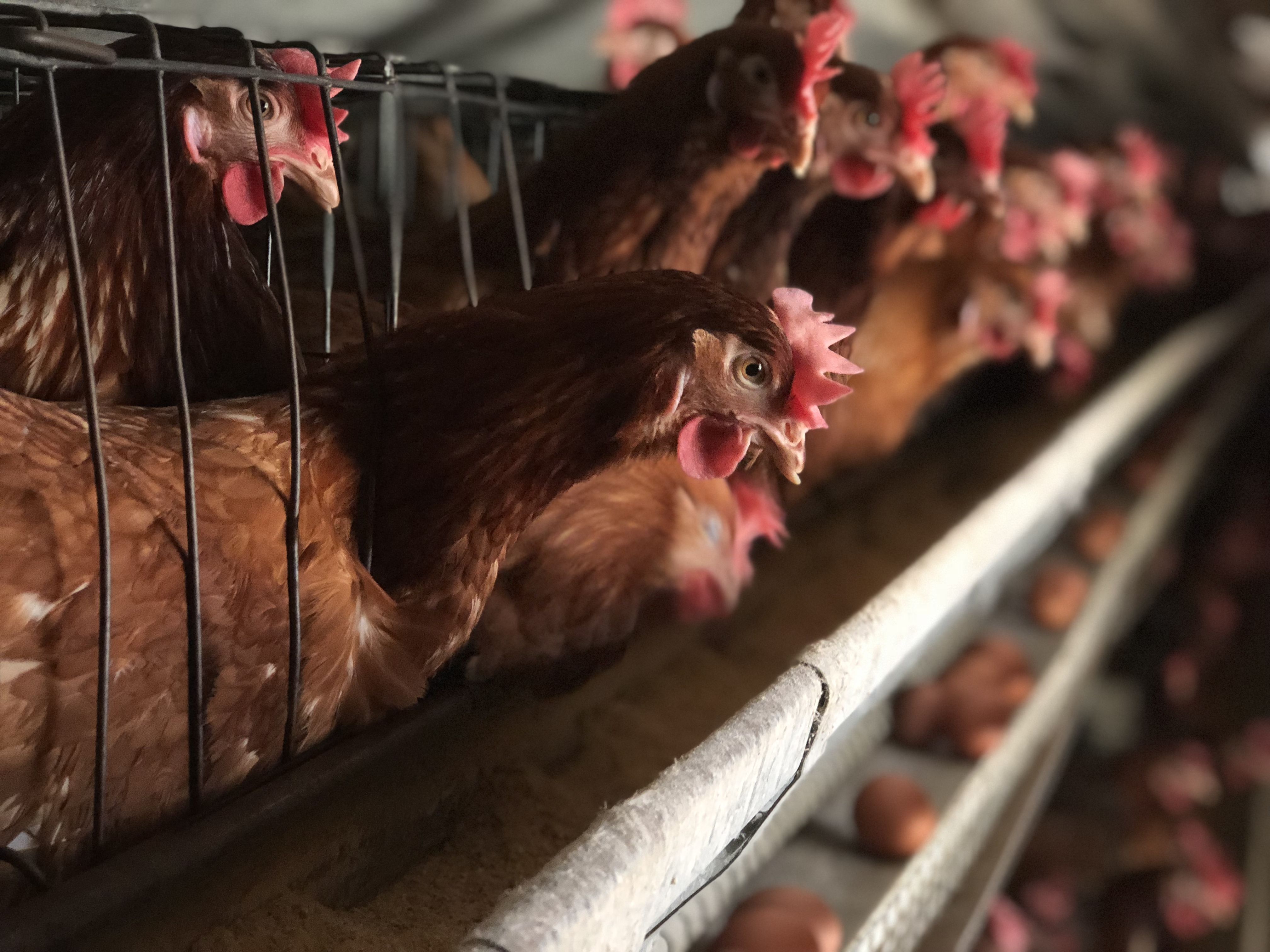 Production process
The production process begins from the day of the importing of the one-day chicks which then continues with breeding and care through modern means of work and production of the best feed possible based on the recipes of our experienced veterinarians.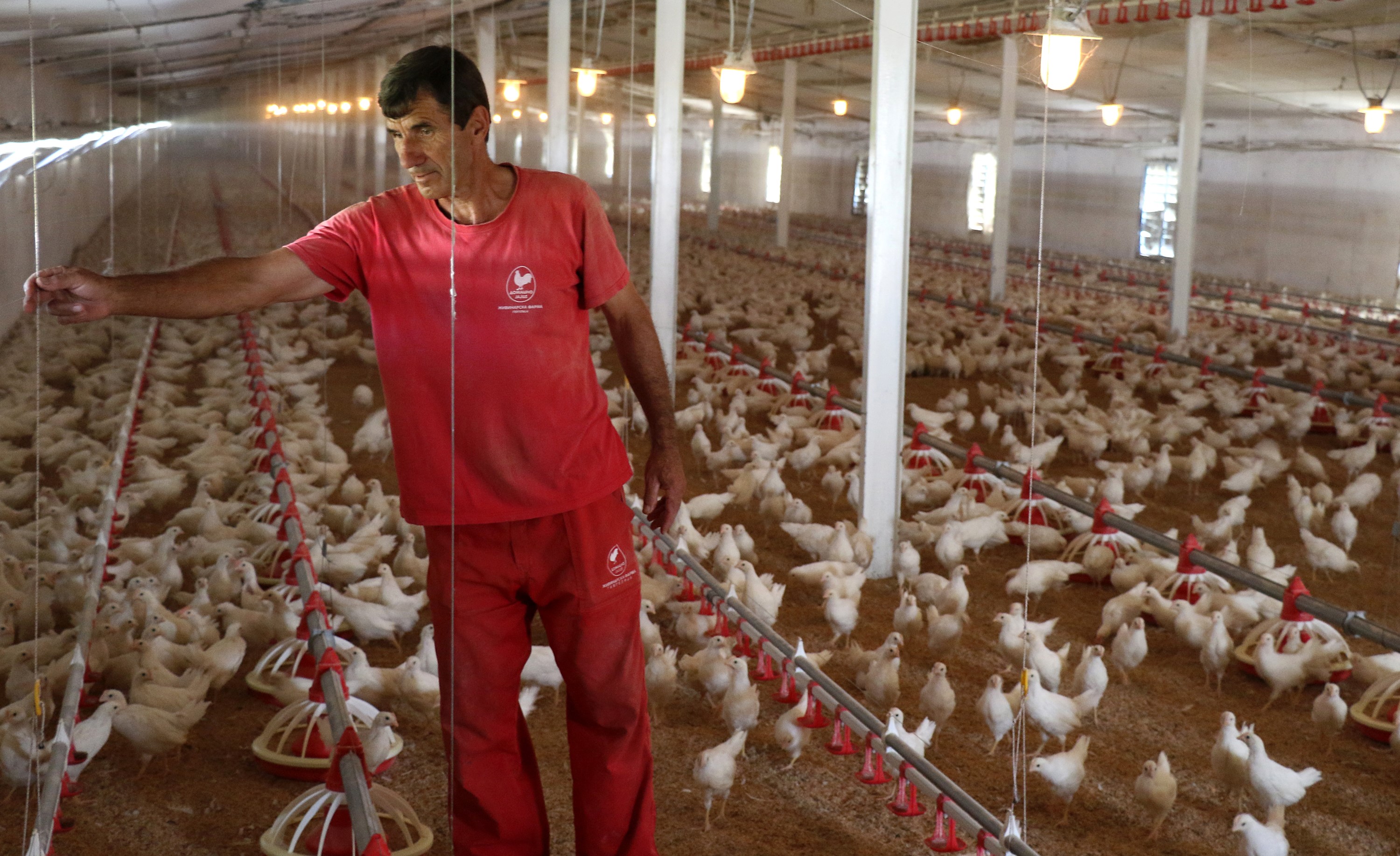 Sales and distribution
After the production of our "Domashno jajce", the sales and the distribution of the same goes in the hands of our experienced economic and legal team which through a symbiotic process with our distributors and clients deliver the final product to the tables of all our consumers.

Size and Packaging
The fresh consumable eggs from our brand are produced in the following sizes:
– XL (extra-large) > 75 gr
– L (large) 65 – 75 gr
– M (medium) 55 – 65 gr
– S (small) < 55 gr
And are available in several packagings:
– 30/1 eggs
– 15/1 eggs
– 10/1 eggs
– 6/1 eggs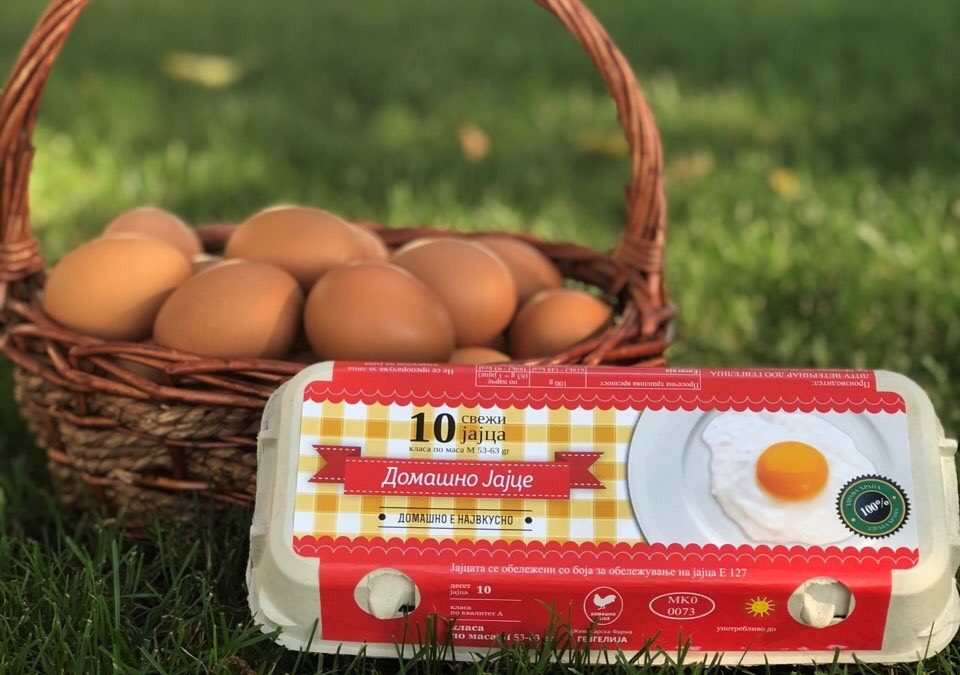 Exports
Our egg packing center is approved for exports from 2016. Therefore, among our many years of collaborations with many clients on the domestic market, "Domashno jajce" can be also found in Bulgaria, Serbia, Croatia, Greece, Romania, and Italy.